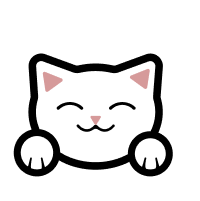 Founding... something?
Location
In-Person: San Francisco / Oakland, CA
Employment
Do you care about relationships + games?
Magic Circle builds instant party games for IRL parties! Our product lets you scan a QR code to play fun, unique games with your friends: no downloads, no hardware, just fun in your pocket anywhere you go.
We're currently a team of three, funded by some of the best consumer + gaming investors in the world, including General Catalyst and a16z SPEEDRUN. Our mission is to create more intimate games that nourish relationships that really matter in our lives.
We're hiring a full-stack engineer to join our board game obsessed team in Oakland, CA, and build the next generation of fun, wholesome party games using web technologies. If that sounds like you, read on!

What we offer
Competitive salary
Stock options
Paid vacation, holidays, and sick days
Drag to apply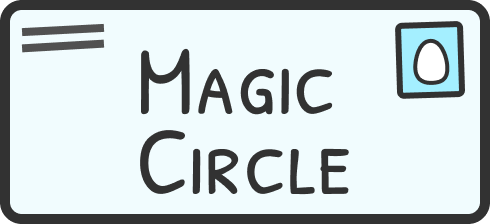 Magic Circle Studio, Inc. is committed to equal employment opportunities regardless of race, color, religion, gender identity, sexual orientation, age, disability, or membership in any other legally protected category.
If you need reasonable accommodation at any point in the application or interview process, please let us know.
Also, we welcome notes in your application about your pronouns, e.g., she/her/hers, he/him/his, they/them/theirs.
Oh, and one more thing:
You don't need to match every single listed expectation to apply. We know that innovation comes from diverse perspectives, and are committed to building a team that encompasses a variety of backgrounds, experiences, and skills.
Thanks for reading!
— Avi (CEO & Founder)